We are thrilled to announce the highly anticipated release of XPFlightPlanner version 4.2, the ultimate flight planner for X-Plane 12 and X-Plane 11. This version is packed with exciting new features and enhancements that will take your flight planning to new heights. Get ready to explore the skies like never before with these game-changing additions:
Full SID, STAR, and APPCH Procedures
Enhance your flight realism with complete Standard Instrument Departures (SID), Standard Terminal Arrival Routes (STAR), and Approach Procedures (APPCH). Experience the precision and accuracy of real-world navigation in your virtual flights.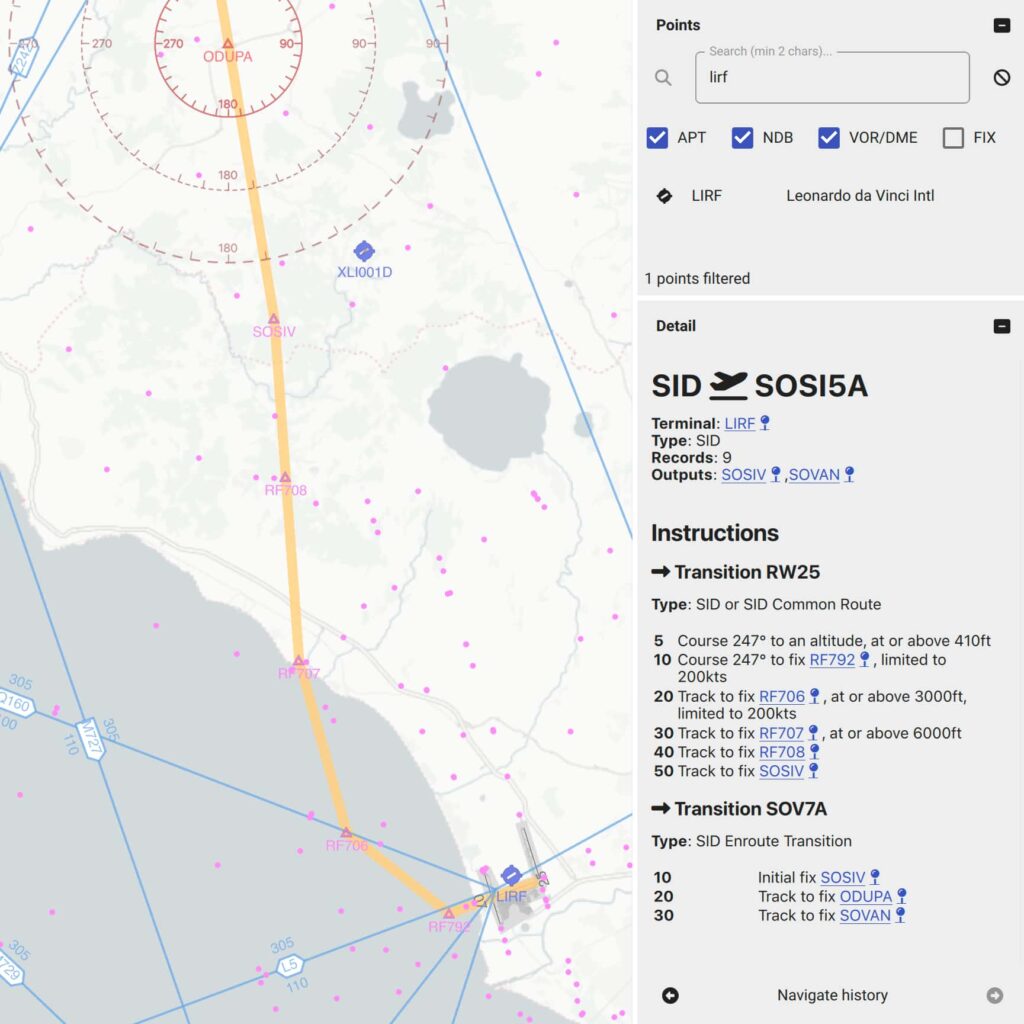 Routing from SID to STAR
Seamlessly navigate from departure to arrival with the best SID and STAR detection. Enjoy smooth and efficient routing that maximizes your flight experience.

Free Routing Airspaces (FRA) Compatibility
Stay up-to-date with the latest aviation standards. XPFlightPlanner now supports Free Routing Airspaces, allowing you to plan your flights through these flexible and dynamic airspace structures.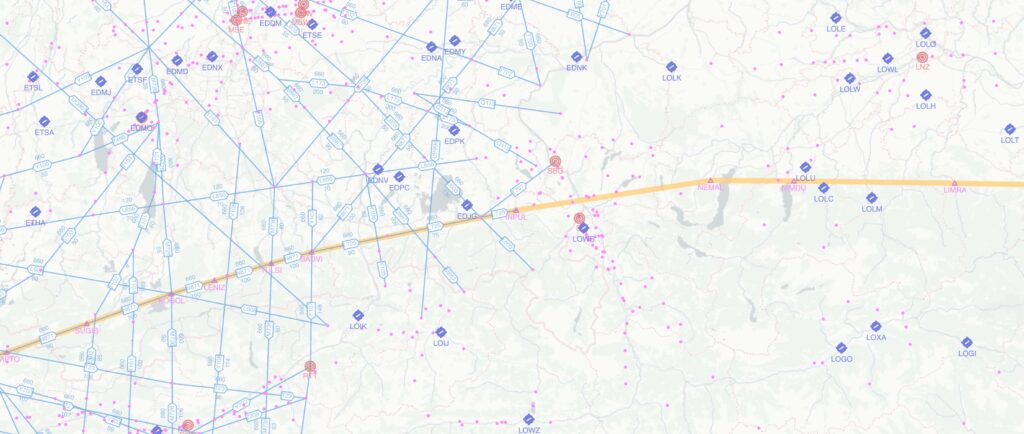 Enhanced Routing Modes
Choose from airway routing and radio navigation routing modes to customize your flight plans according to your preferences. Enjoy greater control and flexibility in creating your desired routes.
NAT and PACTOS tracks
Improved North Atlantic Tracks (NAT) and Pacific Organized Track System (PACOTS): Take on transatlantic and transpacific flights with ease. Our improved NAT and PACOTS support ensures accurate and up-to-date routing for these challenging long-haul journeys.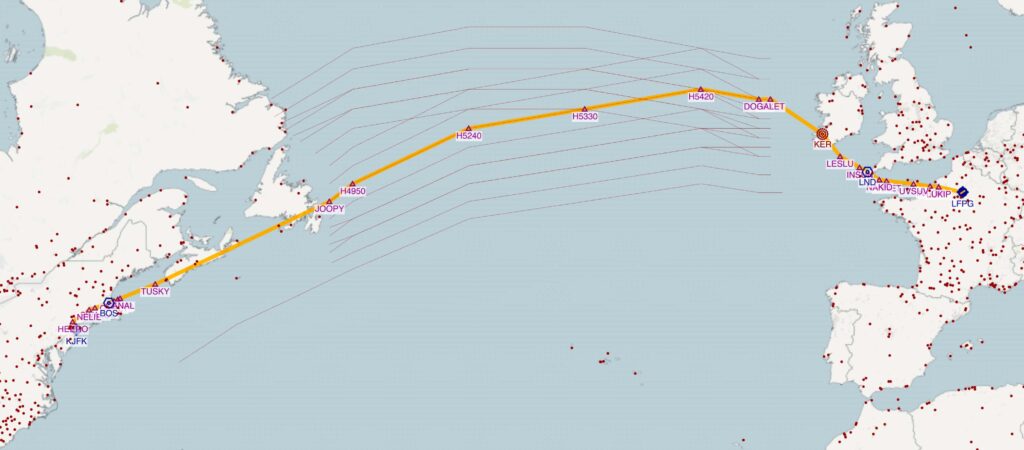 Navigable Detail Panel
Seamlessly navigate between items in the detail panel with convenient links. Access vital information and make quick adjustments to your flight plan with ease.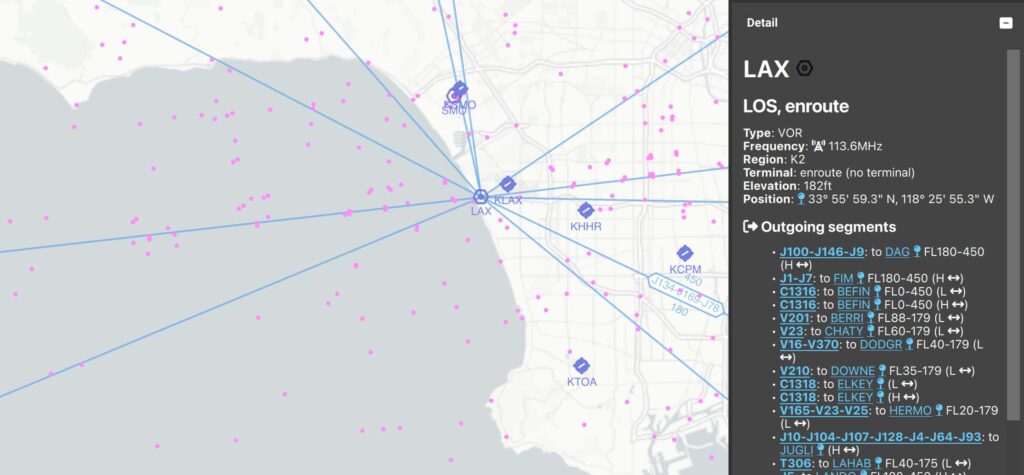 Hotkeys and Shortcuts
Streamline your flight plan editing process with the introduction of shortcuts and hotkeys. Perform actions swiftly and efficiently, saving you valuable time during flight preparation.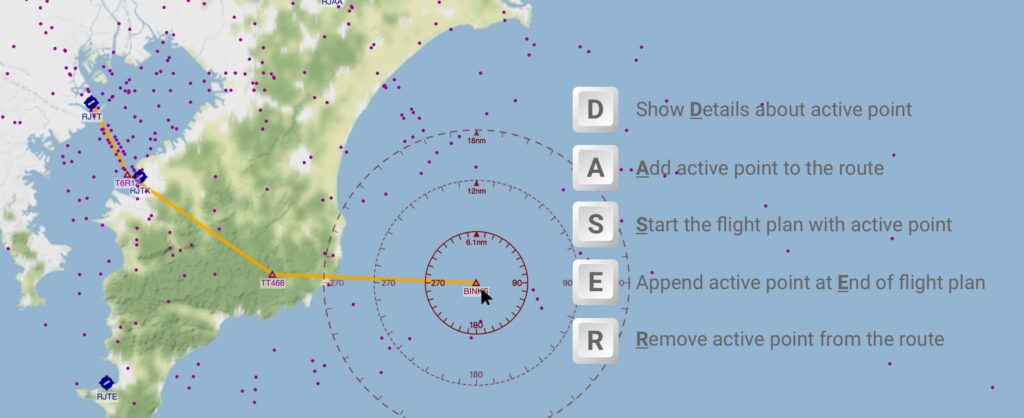 The Inspiration Menu
Feeling adventurous? Let the Inspiration menu guide you. Get inspired for your next flight planning endeavor with a collection of pre-defined routes, unique destinations, and exciting aviation challenges.
See in the change log for complete list of features and bug fixes for version 4.2.0.
Upgrade now to version 4.2
With XPFlightPlanner version 4.2, we continue our commitment to providing you with the most comprehensive and immersive flight planning tool. Whether you're a casual aviation enthusiast or a seasoned virtual pilot, this update is designed to enhance your flight simulation experience.
Upgrade to XPFlightPlanner 4.2 today and unlock a world of possibilities for your virtual flights. Elevate your flight planning to new heights and explore the skies like never before.
Fly high, fly smart, and let XPFlightPlanner be your ultimate wingman!