Enhancing your flight planning precision and realism! SID and STAR procedures integrated in XPFlightPlanner are designed to take your flight planning and navigation to new heights.
Streamlined departures
---
Departing from an airport can be a complex task. SID Procedures feature simplifies this process by providing you with a vast collection of departure procedures specific to each runway. These procedures outline the designated routes, altitudes, and navigational aids to follow immediately after takeoff, ensuring a smooth transition into controlled airspace.
Precision arrivals
---
Navigating into a busy terminal area can be challenging. STAR and APPCH procedures provide predefined routes and altitude restrictions that guide your aircraft from the en-route phase to a smooth and controlled descent, ensuring proper sequencing and separation from other air traffic.
Procedures detail
---
Tailor your flight plans to your specific requirements by selecting the appropriate SID and STAR procedures from our database. The detail panel provides all enroute and approach transitions, as well as runway-specific procedures, and engine out departure or missed approaches.
Chart integration
---
Visualize and interpret SID and STAR procedures with ease through our navigation map. Add transitions that provide graphical representations of the procedures, including waypoints, altitude and speed restrictions. This enhance your situational awareness, for a smooth and efficient execution of the procedures.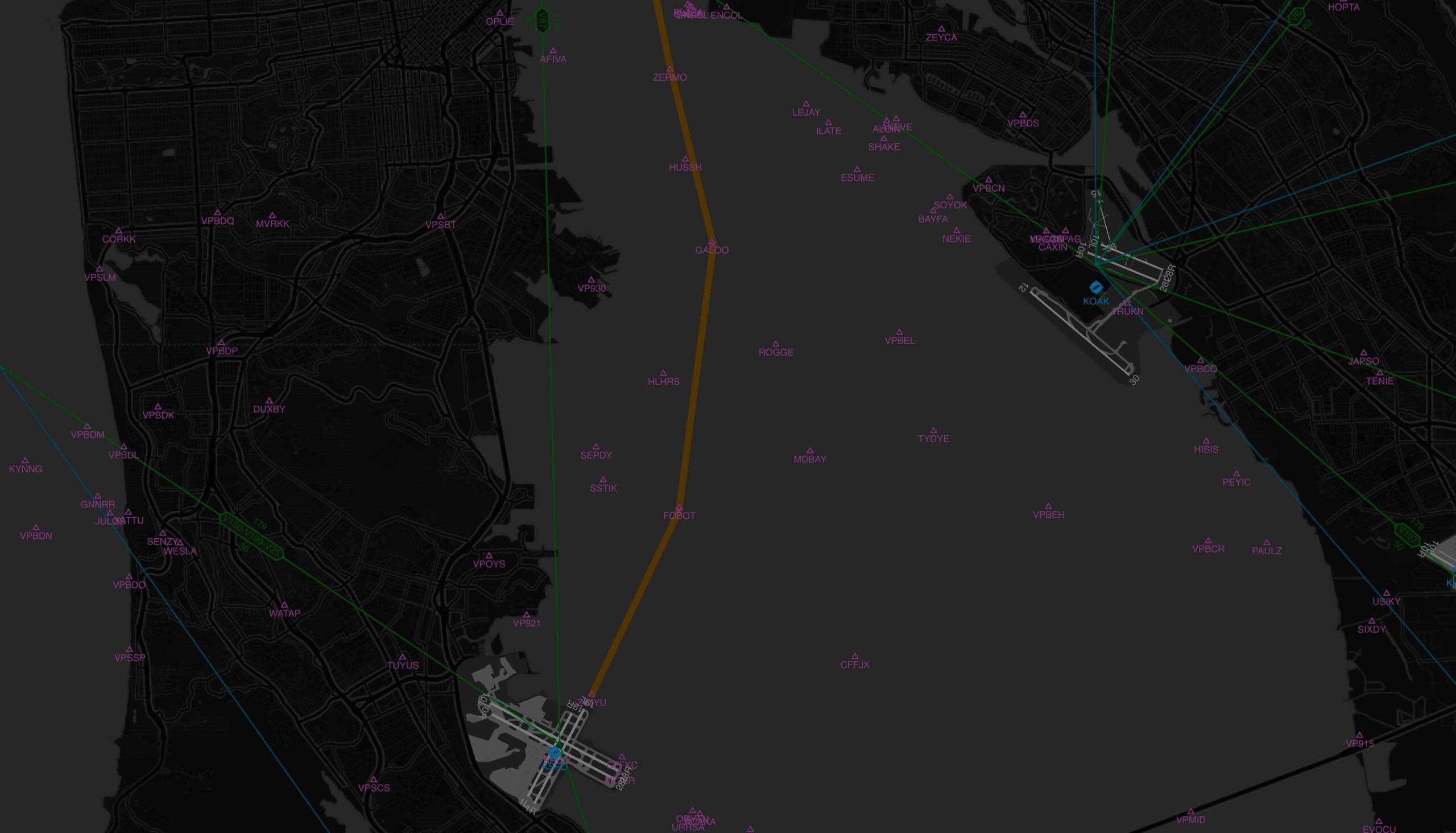 Discover the realism of flight simulation with SID and STAR procedures now!
Discover new horizons with XPFlightPlanner!