Exciting news for all ✈️ flight simmers! XPFlightPlanner is now available in the Microsoft Store!
Easily plan your flight with this user-friendly flight planning tool designed to enhance your flight simulation experience. With features such as SID and STAR procedures, airway navigation, and airport charts, XPFlightPlanner is a must-have for any serious virtual pilot 👩‍✈️.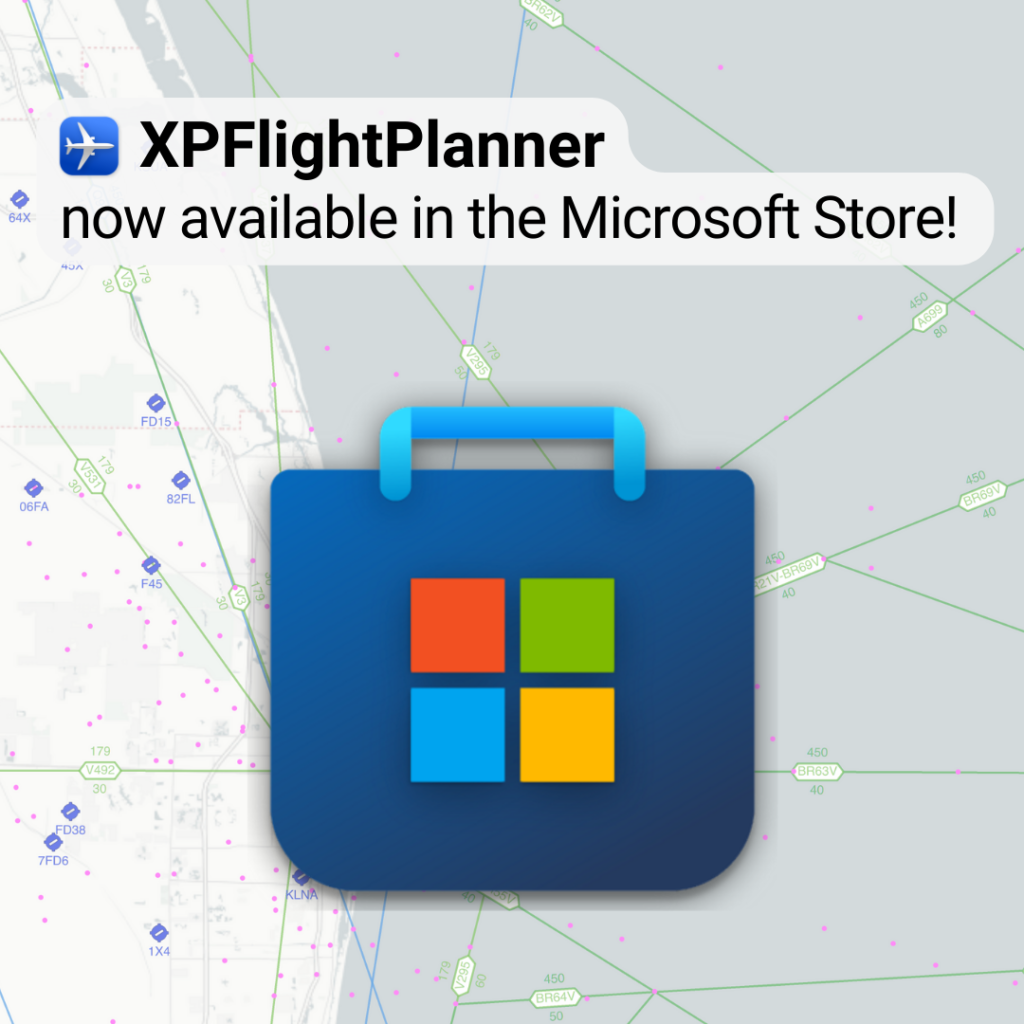 XPFlightPlanner is a flight planning application for X-Plane 12 and X-Plane 11. It comes with automatic flight plan generator which uses advanced route finder algorithms. Word aeronautical maps are displayed with cristal clear themes adapted to IFR and VFR and comes with detailed airport charts.
Download XPFlightPlanner now from our website or from the Microsoft Windows Store and take your flight planning to new heights!