Effortless flight plan printing for your convenience! Our flight planner offers extensive printing capabilities, allowing you to easily generate professional-looking printed copies of your meticulously crafted flight plans and having a tangible copy of your flight plan at hand.
Print to paper or PDF
---
With our flight planner's built-in printing feature, you can transform your digital flight plans into tangible documents that you can take with you to the cockpit or share with others. Whether you prefer a traditional paper printout or a digital PDF file, our flight planner ensures that you have the flexibility to choose the format that suits your needs.
Streamlined simbrief
---
Whether you need a concise flight plan summary or a detailed document that encompasses all the details of your route, our flight planner's provides you to print a simbrief with different detail levels. This allows you to cater the printed flight plan to your specific needs, whether you're need a concise overview or a meticulous plan including every minute detail.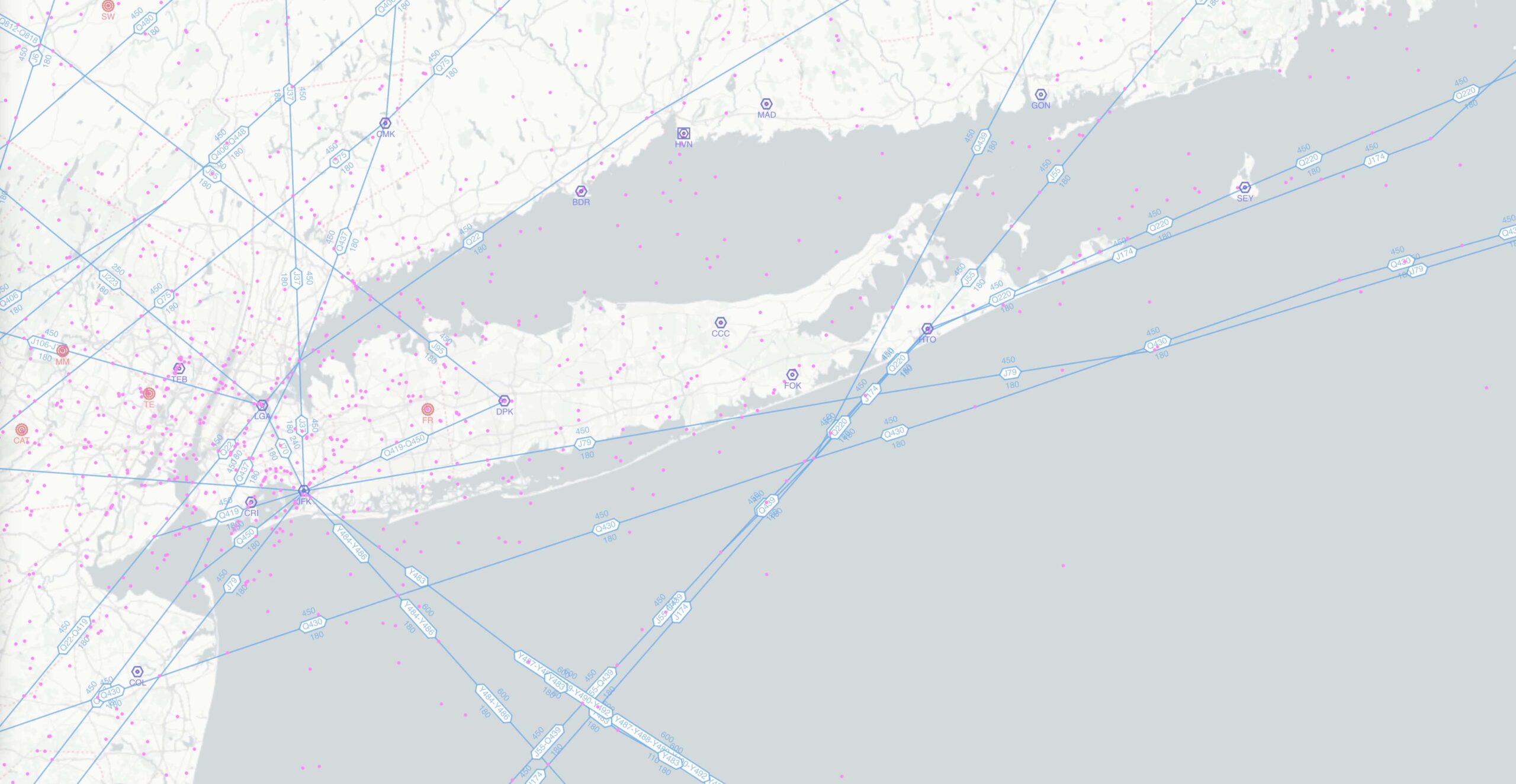 Hold your carefully crafted flight plans in your hands while sim-flying and take your flight preparation to the next!
Discover new horizons with XPFlightPlanner!