Discover the key features of XPFlightPlanner, including aeronautical chats, advanced manual and automatic flight planning capabilities, and seamless compatibility with X-Plane. Read on to learn more about what XPFlightPlanner has to offer.
Aeronautical charts
Charts and map themes
XPFlightPlanner 4 includes completely redesigned aeronautical charts that are more readable and better adapted to the IFR or VFR situation. We created several map themes such as terrain, light and dark.
Airport details
XPFlightPlanner provides a comprehensive view of all airport details, including engine start, taxi, takeoff, landing, and parking, ensuring you have the information you need for a smooth flight.

Sim flight planner
Save time with route finder
Why bother you with manual flight planning when It can be automated? The free flight plan generator allows you to create flight plans using the best routes from the X-Plane database.
Create flight plan with clicks
Automatic and manual flight plans can be manually edited, right-click on a map item to get info or add it. Double click on the item to add (or remove) the waypoint at the best position in the flight plan.
North Atlantic and Pacific
XPFlightPlanner offers a collection of standardized tracks for crossing oceans, including North Atlantic Tracks and Pacific Tracks, providing you with a reliable, efficient and safe flight plan for your long-distance flights.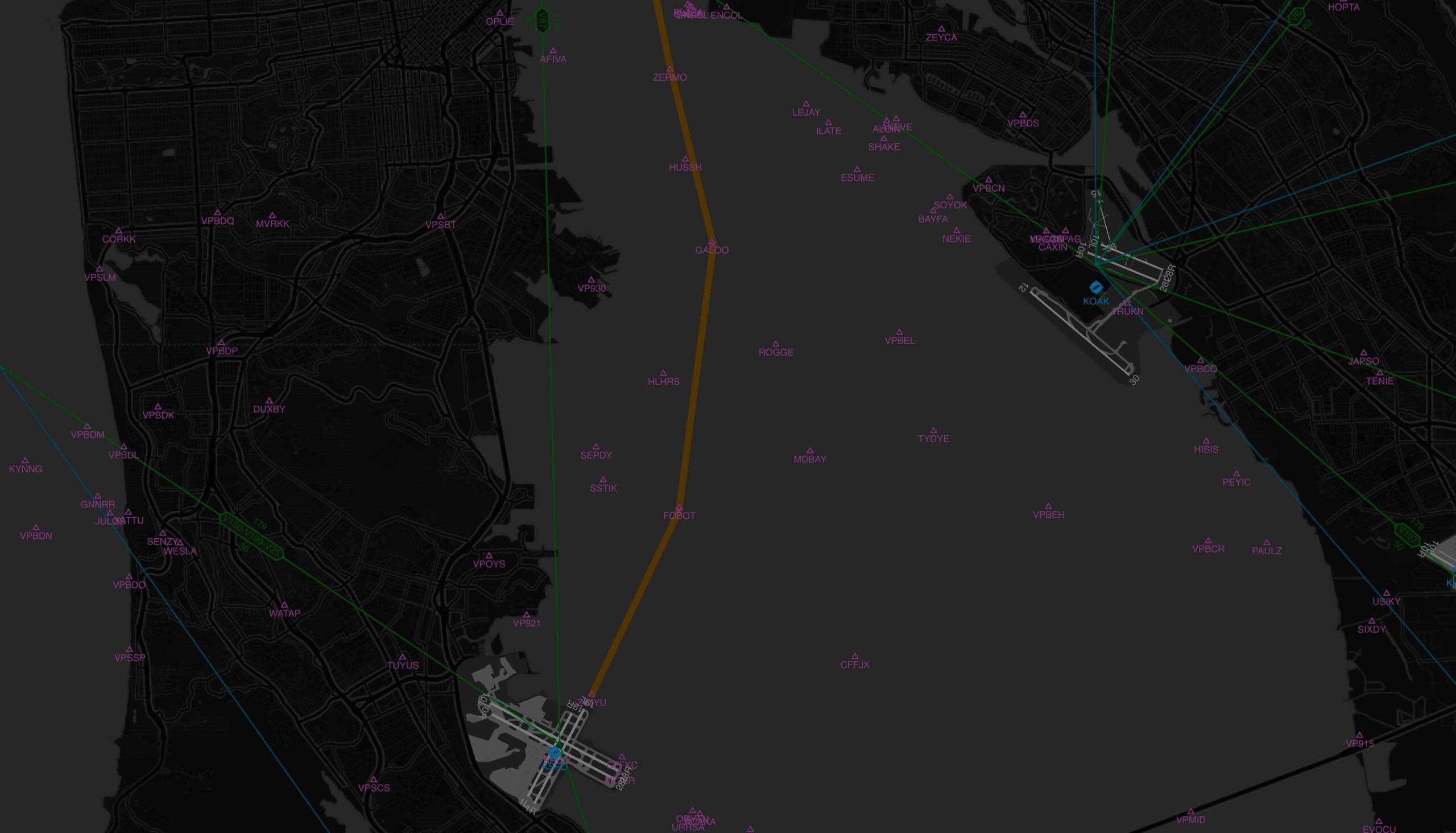 X-Plane compatibility
World navigation database
XPFlightPlanner loads the full navigation database from X-Plane (compatible with versions 11 and 12). More than 200k points, 100k segments and 30k airports! Custom AIRAC cycles can also be imported from Navigraph.
X-Plane flight planner
The flight plans are stored in X-Plane FMS native format. Wether they are generated with the route finder or manually created, can then be loaded into the Flight Management System of your preferred aircraft.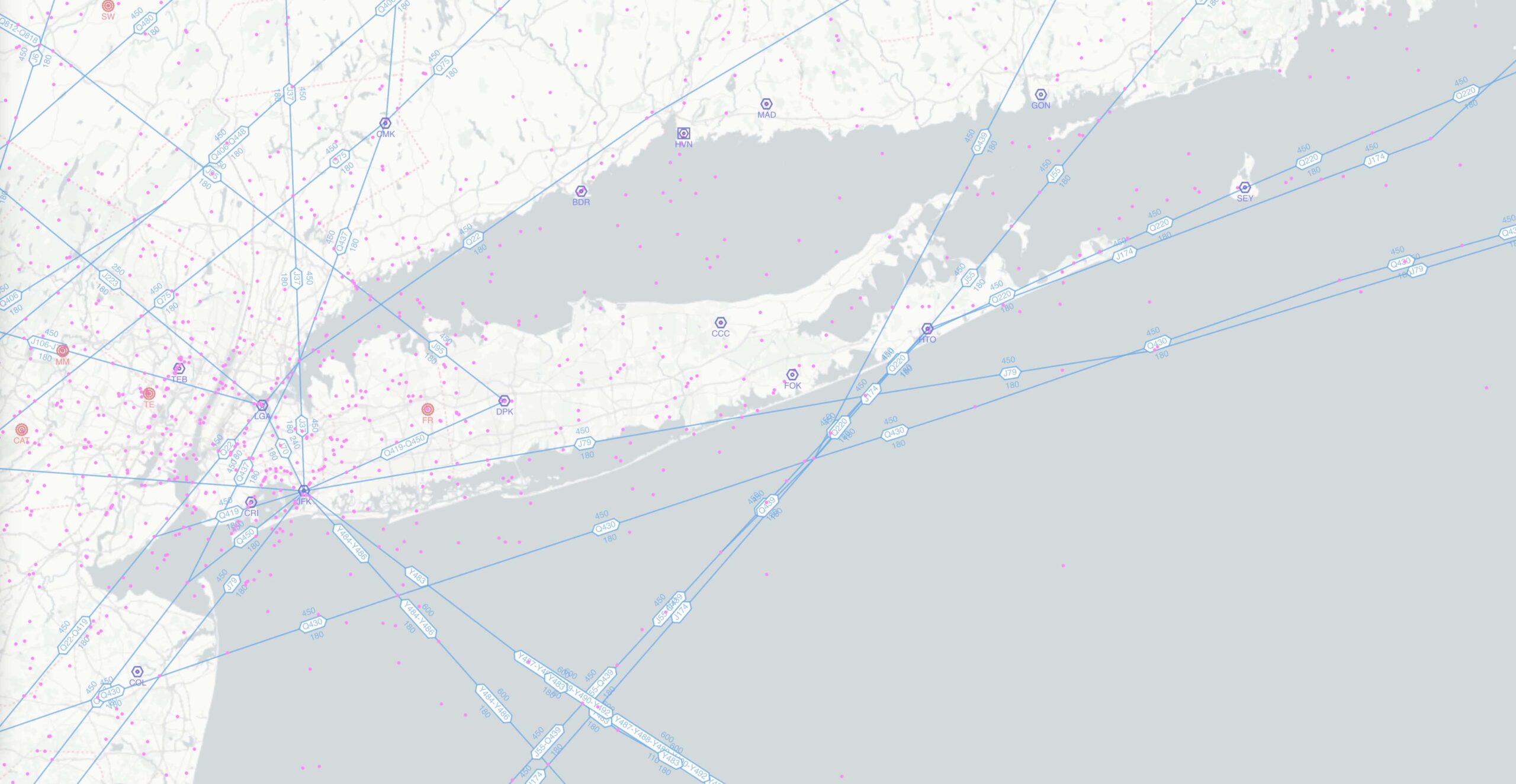 Sim brief before flight
Print flight plan log
XPFlightPlanner allows you to print a clear, easy-to-read flight plan log to assist you during your simulated flight. The sim brief provides a reference for your routes, altitudes, waypoints, and other important information.