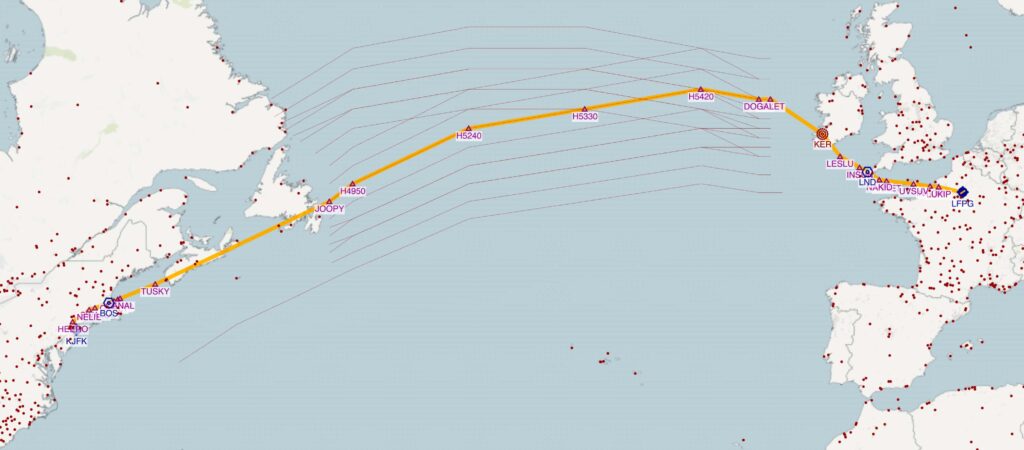 Navigating the oceans with NAT and PACOTS! As you prepare long-distance flights across the oceans, our feature provides you with the necessary tools and information to generate your route with Atlantic or Pacific tracks.
Oceanic track planning
---
Transoceanic flights require careful planning to ensure optimal routing and adherence to international regulations. Our NAT and PACOTS feature equips you with a comprehensive database of predefined tracks. These tracks are specifically designed to facilitate safe and efficient air travel across the oceans, considering factors such as wind patterns, traffic flow, and airspace restrictions.
Interactive planning
---
Seamlessly integrate NAT and PACOTS routes into your flight planning workflow. Our feature enables you to overlay these routes on your navigation charts, ensuring accurate representation of your planned path. Interactive planning capabilities allow you to visualize the entire transoceanic journey, aiding in decision-making and optimizing your route selection.
North Atlantic Track
---
NAT is a network of organized tracks that connect Europe and North America. Our feature provides you with access to the latest NAT tracks, including the eastbound (EAST) and westbound (WEST) tracks. Stay updated with changes and revisions to NAT tracks to ensure accurate flight planning and compliance with airspace regulations.
Pacific org. track system
---
PACOTS routes are a series of designated routes connecting Asia and North America across the Pacific Ocean. Our feature includes a comprehensive database of PACOTS routes, enabling you to select and integrate the most suitable routes into your flight planning. Stay informed about the latest PACOTS routes to optimize your transpacific flights.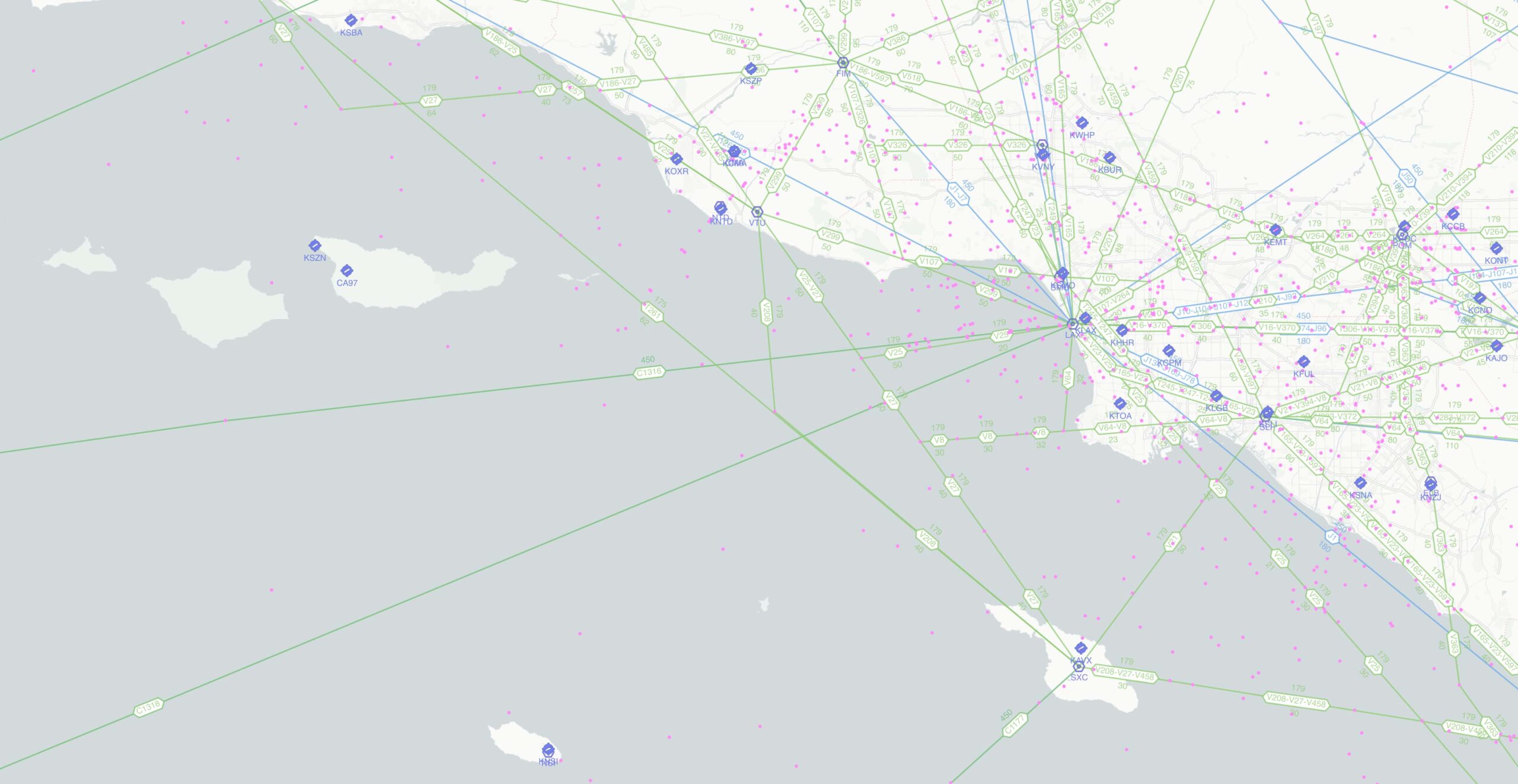 Discover the full potential of your transoceanic flights and embark on a journey of seamless navigation across the vast oceans today!
Discover new horizons with XPFlightPlanner!