Your ultimate flight planning companion! The flight plan generator in XPFlightPlanner is the ultimate tool for easy and powerful flight planning for X-Plane flight simulator.
Easy flight planning
---
Our flight plan generator offers a user-friendly interface, allowing you to effortlessly create customized flight plans. Simply select your departure and destination airports, enter the necessary flight parameters, and watch as our intelligent generator calculates the optimal route for your journey.
Automatic route finder
---
Say goodbye to manual route calculations. Our advanced algorithm takes into account various factors such as airways, aircraft performance, and airspace restrictions to generate the most efficient and compliant route. With XPFlightPlanner save more time for flight simulation!
Free Routing Airspace
---
Our flight plan generator takes your flying experience to new heights with its compatibility with Free Routing Airspace (FRA). Free Routing Airspace allows you to deviate from traditional airways, granting you the freedom to create custom routes that are more efficient and suit your specific needs and preferences.
SID and STAR integration
---
XPFlightPlanner integrates Standard Instrument Departure (SID) and Standard Terminal Arrival Route (STAR) procedures into your flight plans. The route finder automatically add SID and STAR when available, ensuring a smoother transition from departure to arrival. More information about SID and STAR…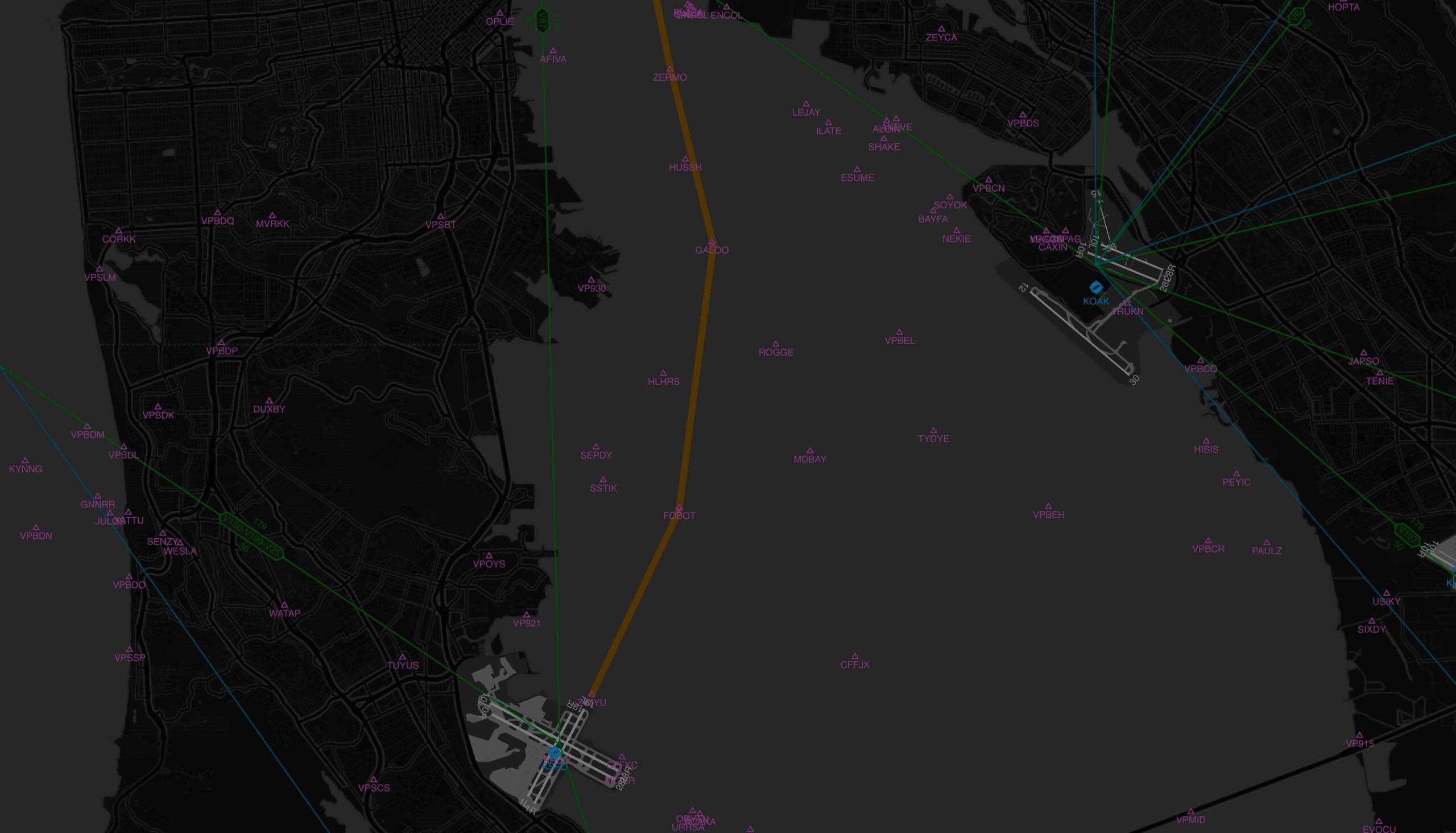 Unlock the true potential of X-Plane with XPFlightPlanner, the ultimate flight plan generator.
Discover new horizons with XPFlightPlanner!