Unleash your creativity and control! Manual flight planning and flight plan customization in XPFlightPlanner are powerful tools that puts the control in your hands.
Lightning-fast editing
---
Edit your flight plan like a pro with a range of time-saving keyboard hotkeys and shortcuts. Adding waypoints may also be accomplished in a flash with double click or right-click in the appearing context menu. Streamline your plan editing process and your workflow with XPFlightPlanner's lightning fast and powerful hotkey functionality.
Altitude and speed control
---
Fine-tune your flight plan by adjusting the flight level and air speed parameters for different segments. Customize climb rates, cruise altitudes, descent profiles, and approach speeds to match your aircraft's performance capabilities and ensure a smooth and efficient flight. You may also ask XPFlightPlanner to re-calculate automatically altitudes and speeds.
Waypoint customization
---
Personalize your flight plan by adding, editing, and removing waypoints along your desired route. Whether you want to include specific landmarks, fly over certain areas of interest, or follow a particular flight path, our feature enables you to create a unique and tailored journey.
Airways fine-tuning
---
Choose from a wide range of airways to incorporate into your flight plan. Select preferred airways based on your preferences, or navigation practices. By manually selecting airways, you can navigate through specific corridors, experience scenic routes, or follow real-world procedures.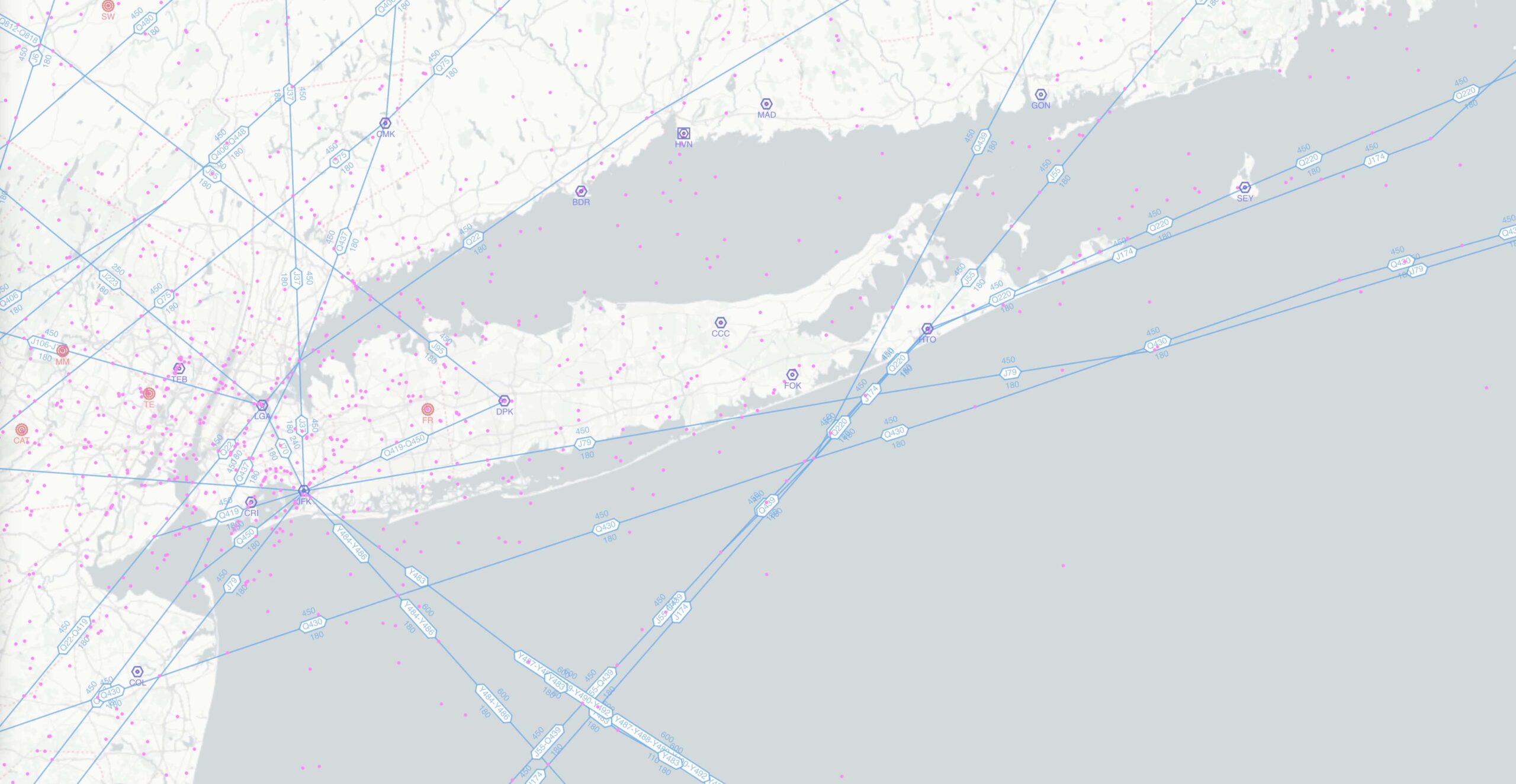 Discover XPFlightPlanner and its intuitive flight plan editing and customization tools today!
Discover new horizons with XPFlightPlanner!